How do Pawn Shops Determine an Item's Worth
written by: | January 29, 2020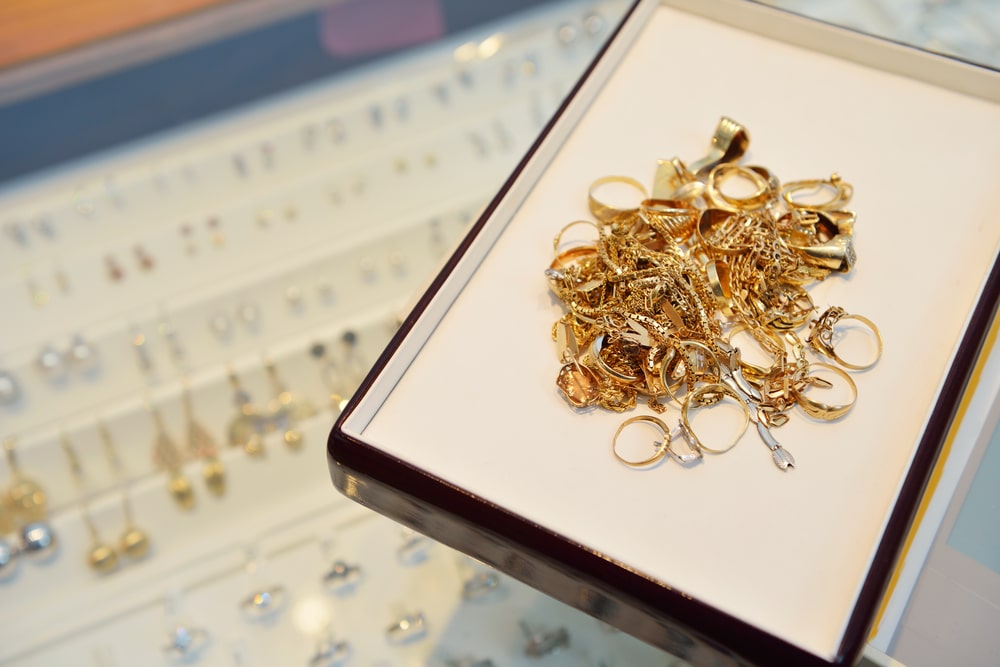 Thousands of people use the services of local pawnbrokers to help them cover emergency expenses, keep valuable items safe, and get much-needed cash on the spot. Pawn shops pay customers immediately for a quick cash infusion, and they aren't invasive like most banks with their income and credit checks. Pawn shops specialise in short-term loans that have favorable repayment terms and interest rates that are much lower than the average credit card of payday loan agency. If you have an item you'd like to pawn or sell, and you don't have any previous experience dealing with pawn shops, you're probably wondering how pawn shops determine the price of the pawn loan. Or how much they will pay for an item you're looking to sell.
What is a pawn loan, and how does it work?
A "pawn loan" is another word for a collateral loan. Local pawnbrokers lend money on certain items, such as gold or silver bullion, musical instruments, or silver or gold rings. Pawnbrokers often specialise in loaning money for particular objects. Some pawn shops may only buy and sell gold bullion and silver bullion, while others will have a more extensive array of items they loan, buy, and sell.
The pawn shop's price for the loan is based on the value of the item offered for collateral. Once the customer repays the loan, they can retrieve their item. However, a customer has the option of forfeiting the object as payment-in-full if they can't repay the loan. Many pawn shops offer renewals or extensions on the loan repayment plans, and it's important for customers to communicate with their pawnbroker if they need to restructure the loan.
What are the pros and cons of pawning the item for a loan?
The money you borrow when you open a pawn ticket is charged at a lower interest rate than more conventional loaning methods, such as getting a personal loan through the bank, using payday loans, or charging a credit card. Loan amounts can vary depending on the local pawn shop you use, and the interest charged can also vary based on the loan amount. The terms you'll have to repay the loan can also differ based on the products and services of the local pawn shop.
How do pawn shops determine the value of the loan?
The loan amount for a specific item can vary according to the market value of the item. Certain laws also govern the maximum amount of a loan on a pawned item. Current demand for the item and its condition also factor into the final price of the loan. Every pawn shop is different, and loan amounts can vary significantly from one store to the next.
How much do pawn shops pay for items up for sale?
A pawn shop will determine the price of an item for sale based on its current appraised value, the item's current condition, and how easy or hard it would be for the pawnbroker to resell the item. Pawnbrokers have a variety of tools at their disposal that they use to determine an accurate, fair price for buying and selling items. Also, the appraisal process a pawnbroker uses will vary depending on the type of item for sale. A gold ring, for example, will be appraised differently than a luxury watch. Pawn shops also test items to ensure they are in working order.
Do you have an item you'd like to pawn or sell? Please contact Sydney Pawn Shop today, or stop in for a free, no-obligation quote. We're happy to help! Speak to one of our Sydney pawnbrokers today by calling 1800 618 905.