Pawn Shops: Sell Your Item or Get a Loan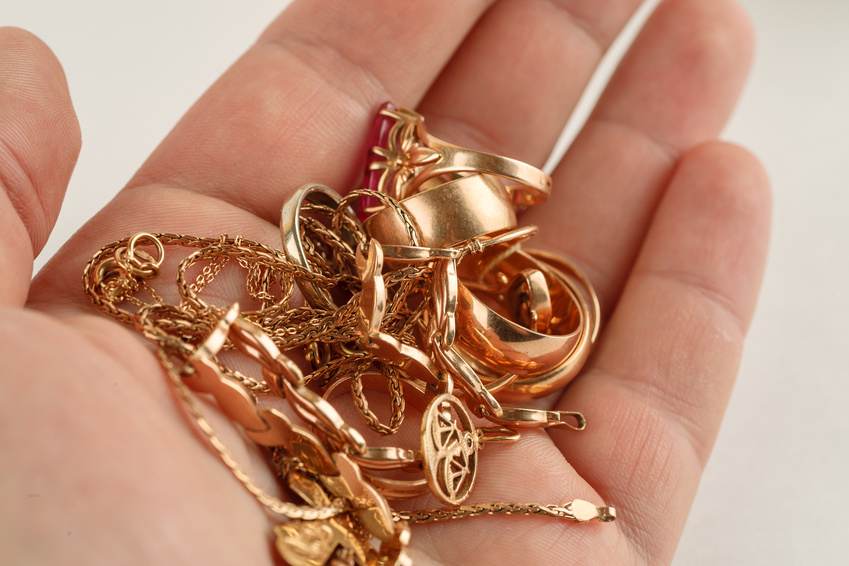 Using a local pawn shop is a quick, no-hassle way to get the cash you need. Are you going overseas, but need to secure valuable personal items like musical instruments or motorcycles? A pawn shop can hold the items for you in a secure place while you fatten your bank account and take care of business. When you have a potential item to pawn, you have some options at your disposal. You can either sell your items outright or get a short term pawn loan to cover your short-term needs. Either, you get cash on the spot.
So, should you sell your item, or pawn it for a loan? Let's explore the pros and cons of both.
What are the pros and cons of selling your items?
The biggest difference between pawning and selling is when you sell, you forfeit your item from the start. This can be a slightly easier, more straightforward way to get cash on the spot for an emergency if you aren't attached to your item. But if you have something valuable, and the thought of losing your item is unpleasant to you, pawning for a loan might be the best course of action.
What are the pros and cons of pawning the item for a loan?
The money you borrow when you open a pawn ticket is charged at a lower interest rate than more conventional loaning methods, such as getting a personal loan through the bank, using payday loans, or charging a credit card. Loan amounts can vary depending on the local pawn shop you use, and the interest charged can also vary based on the loan amount. The terms you'll have to repay the loan can also differ based on the products and services of the local pawn shop.
Why do people use pawn shops?
Getting a loan through a bank can be invasive and also a hassle. Banks typically conduct a credit check before they loan any amount to you. For many people who are cash-strapped and facing an emergency, passing a credit check can be a considerable barrier to accessing the emergency cash they need to get through their crisis. Credit checks can also take time to conduct, and time is something many people can't afford to waste when they need cash on the spot.
Pawn shops also offer much more favorable loan terms and interest rates than credit cards and payday loans. People who are already facing money emergencies shouldn't be gouged at high, usurious interest rates. Local pawn shops offer a valuable service to the community. They offer cash on the spot for people facing an emergency, provide favorable loan repayment terms, and can hold valuable items until the crisis has passed. At Sydney Pawn Shop, we specialise in buying and pawning precious metals, gold and silver jewelry, luxury watches, and gold bullion. Stop in today for your free, no-obligation quote. Speak to one of our Sydney pawnbrokers today by calling 1800 618 905.